I wish you a very Happy New Year
filled with health, happiness and success in whatever is you do or want to do. Set some goals and try to accomplish them. I no longer make resolutions, but I do set goals for my personal and professional life. I have accomplished quite a bit this year, and moving into 2013 will be challenging, but I am always up for new beginnings, and new challenges. 2012 handed me ups and downs like everyone else, and

I'm

all about learning and growing.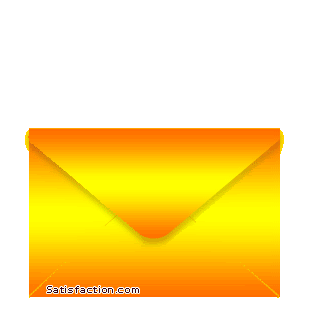 Thank you for being in my life, and here's to all things good in the New Year!

Until next time - be kind - be strong - be yourself
XO,